My greatest regret was not learning how to sew when young however sewing Studio Borehamwood has made my dream come true. I have learned so much within 6 weeks its unbelievable. My sewing machine is no longer gathering dust. I urge anyone with an interest in sewing never to procrastinate and just go for it. Give it a try at the Borehamwood sewing studio. Age is just a number
Nana Fynn
Borehamwood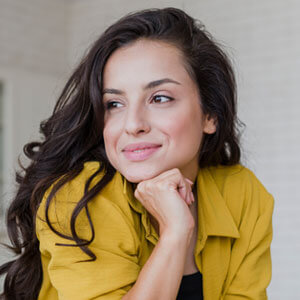 I never was taught how to sow! I learnt to tack - did so woefully. Hence 2 yrs on I find myself at the Sowing Studio... Need I say more! I am zooming away on the machine & from a beginner class now to booking for intermediate class come September 2021. Watch this space!
Remi Oke
Student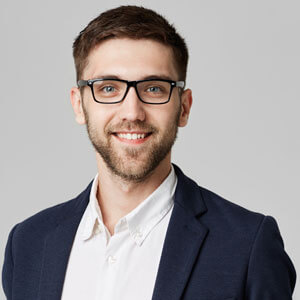 I joined Bunmi's class not knowing one end of a sewing machine to the other. This is not just any ordinary class where you go and just learn, Bunmi makes it fun to learn she is so patient and friendly, small groups so no one gets left behind, I can't wait to start the intermediate class with my beginner sewing buddies
David Warner
Student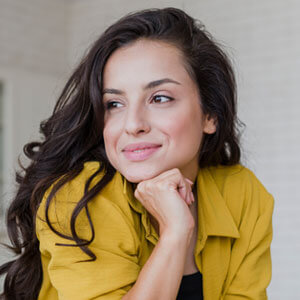 What an amazing experience and wonderful class to join. I not only learnt all of the basics of how to operate a sewing machine, along with the handy tips and tricks, but also made items from scratch! My sense of achievement was enhanced with the kind words of encouragement from Bunmi. I recommend this class to anyone and everyone! Thank you Bunmi!
Faiza
Student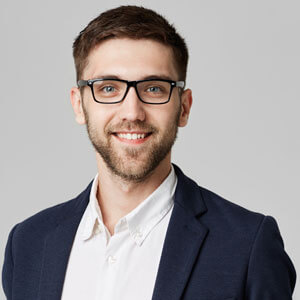 As a creative individual I have always wanted to learn new skills as i believe a hand made life is a happy life. i also find i am not always able to find the items i want in the shops and need to fill the gaps with things i have created myself. The course with Bunmi has given me the potential to broaden my ability to live a handmade life with all the skills i need to understand the basics of sewing. I look forward to editing my wardrobe and hand made gift collection as i continue through the course!
Hayley Marks
Student